Adjustable Dripper
Adjustable dripper advantage
1. Flowing and Spraying Radius can be adjusted by turning the cover of dripper;
2. Easy to remove the cover of dripper for inpection and cleaning;
3. Easy for installation, AODO170B can be inserted onto Dnl2-32mm PE pipe directly with its Barb
offtake;
4. AODO170H can be connected with Dn5/3mm pvc (or Dn6mm PE)tubing and easy to stick near the planing with its spike;
5. Produced by Good Quality of Raw plastic material with Anti-corrosion, Anti-UV and Anti-aging.

 Application
1. With large range of adjustment for flowing, good at irrigation of uneven terrain;
2. Suitable for shrubbery, Nursery garden, Fruit tree, pottings and other greenhouse drip irrigation.
Product Description
Picture
Item No.
Size
Qty/Bag

(Pc)

Qty/Ctn

(Pc)

Ctn Size

(cm)

G.W

(kg)

Adjustable dripper on-line
AOD0170B
1/4′ 0-70L/H  1Bar
100
8800
54*35*28
15

Adjustable dripper with spiker

AOD0170H

1/4′ 0-70L/H  1Bar

15cm lenth

100
1200

54*35*28

9
Company introduction
Our company specialize in agriculture water saving irrigation machines and fittings, including the drip irrigation tape/pipe, micro spraying tape, fittings and valves, plastic film. Our company is one plastic machine company with 31 years of history and in the leading position of the CHINA water saving irrigation equipments filed. We are drip irrigation supplies.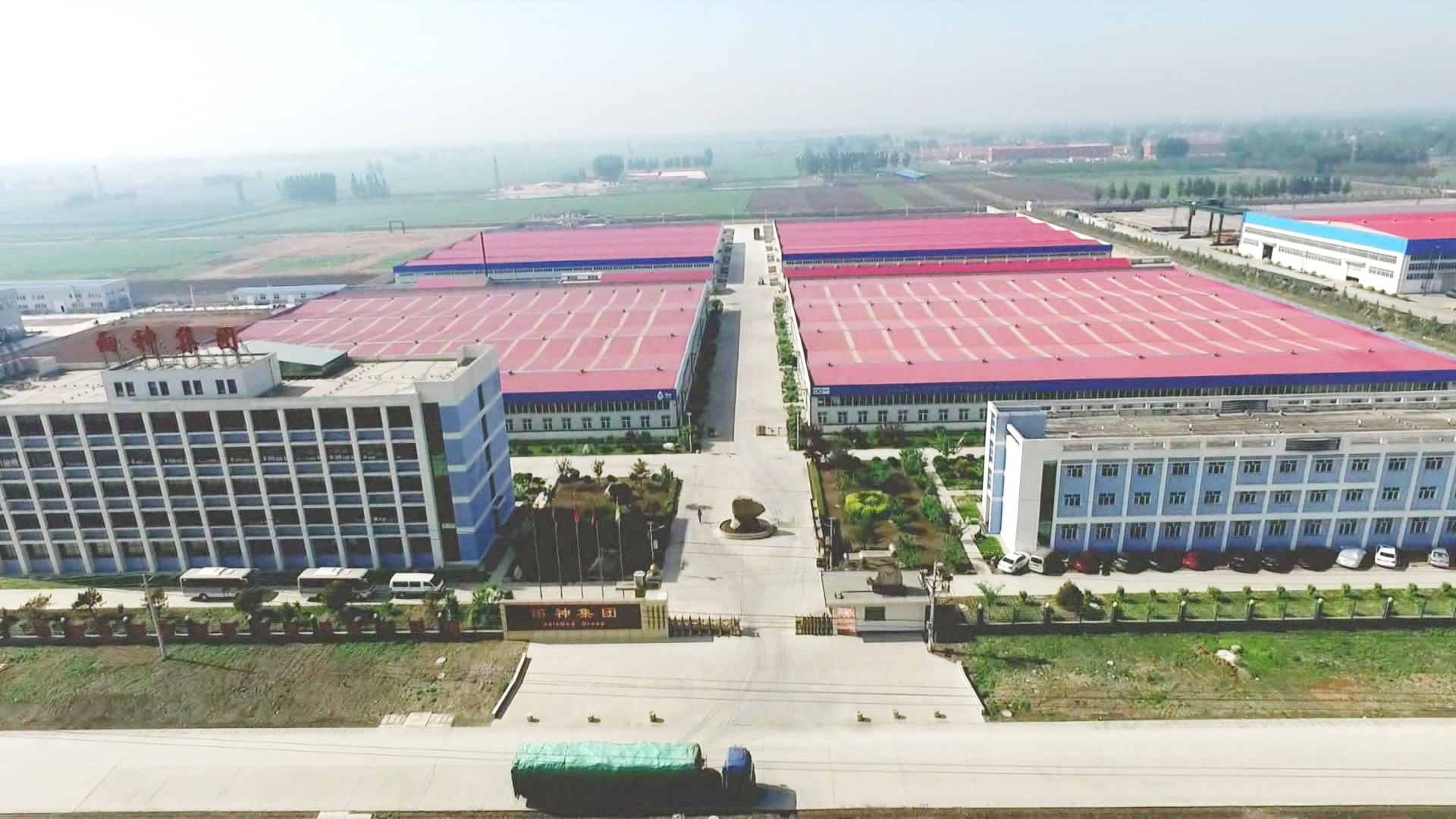 From establishment of our company till now, we have served customer more than 6200m covered more than 40 countries , in China, our machines has been sold to XINJIANG, NEIMENGGU, SHANXI ,GANSU,SHANXI ,JILIN ,LIAONING,HEILONGJIANG, GUANGXI, YUNSHAN,SHANGHAI,HENAN, HEBEI, SHANDONG, ANHUI,FUJIAN, TIANJIN, BEIJING, ETC.
We have advanced testing device and independent laboratory , and also we have professional quality control and testing team. We have got ISO9001 and CE certificate, and the quality can be assured.
We have a professional after sales service  team with a lot of experienced. And we can also provide 24 hours on line service through email, fax and other online chatting tools, so that we can provide service on machine installation and usage. We can also provide engineer to customer demand if needed.