Main technical indicators of irrigation dripper mold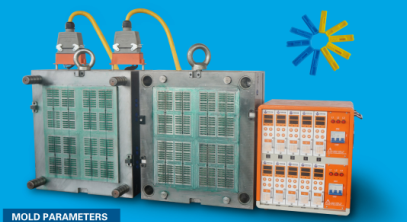 ITEM
640 CAVITIES FLAT DRIPPER MOLD
MOLD OVERALL DIMENSION
630*860*600(MM)
MOLD WEIGHT
1250KG
COOLING WAY
WATER CYCLING
WORKING WAY
AUTO
MOLD CYCLE TIME
8 S
GUARANTEE SERVICE LIFE
FIVE MILLION TIMES
PRODUCTION DEVIATION
FLOW RATE DEVIATION≤±3%
INJECTION MACHINE MODEL
CLAMPING FORCE:: ≥320TONS
DRIPPER SIZE (L*W*T )
27*6*2.8 IN MM
NOTE: DRIPPER SIZE AND APPEARANCE CAN ALSO BE MADE ACCORDING TO CUSTOMER'S SPECIAL REQUIREMENT IF NECESSARY.
★★TECHNICAL PARAMETER FOR INJECTION MACHINEMA3600
MODEL
MA3600
INJECT DEVICE
 Screw Diameter  mm
65
 Screw L/D Ratio
21.5
 Injection Capacity (THEORY)cm3
1068
 Injection Weight(PS)g
972
 Injection speed ration  g/s
279
Injection pressure  Mpa
208
 Plasticizing Capacity g/s
38.2
 Screw rotate speed rpm
0-180
CLAMPING DEVICE
 Clamping force KN
3600
 Toggle stroke mm
660
 Space between two tie-bars mm
710*710
 Max Mold Thickness mm
710
 Min Mold Thickness mm
250
Ejection stroke mm
160
 Ejection tonnage KN
110
OTHERS
 Max.pump pressure Mpa
16
Pump motor power Kw
37
Electricity Heating power Kw
24.85
Machine Dimension m
7.5*1.88*2.6
 Machine Weight t
14.7
 Bucket capacity Kg
50
 Oil Tank Capacity L
640
Pictures of irrigation dripper mold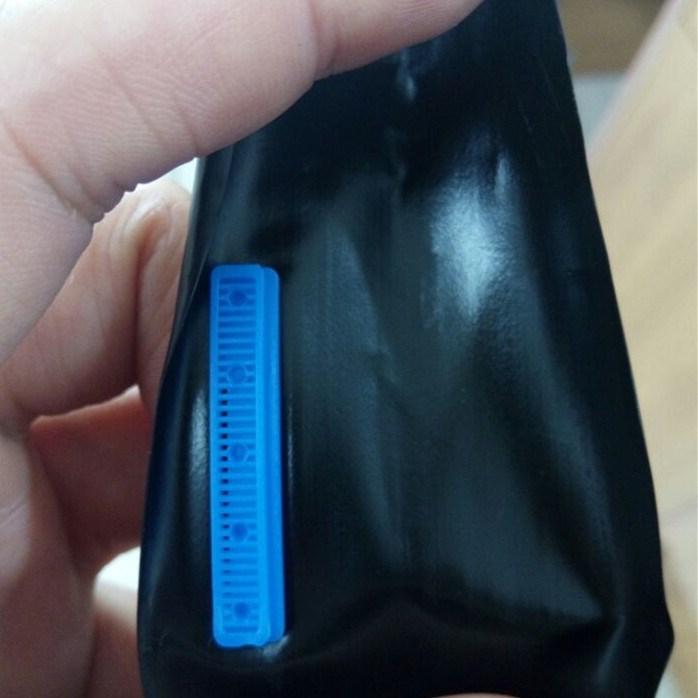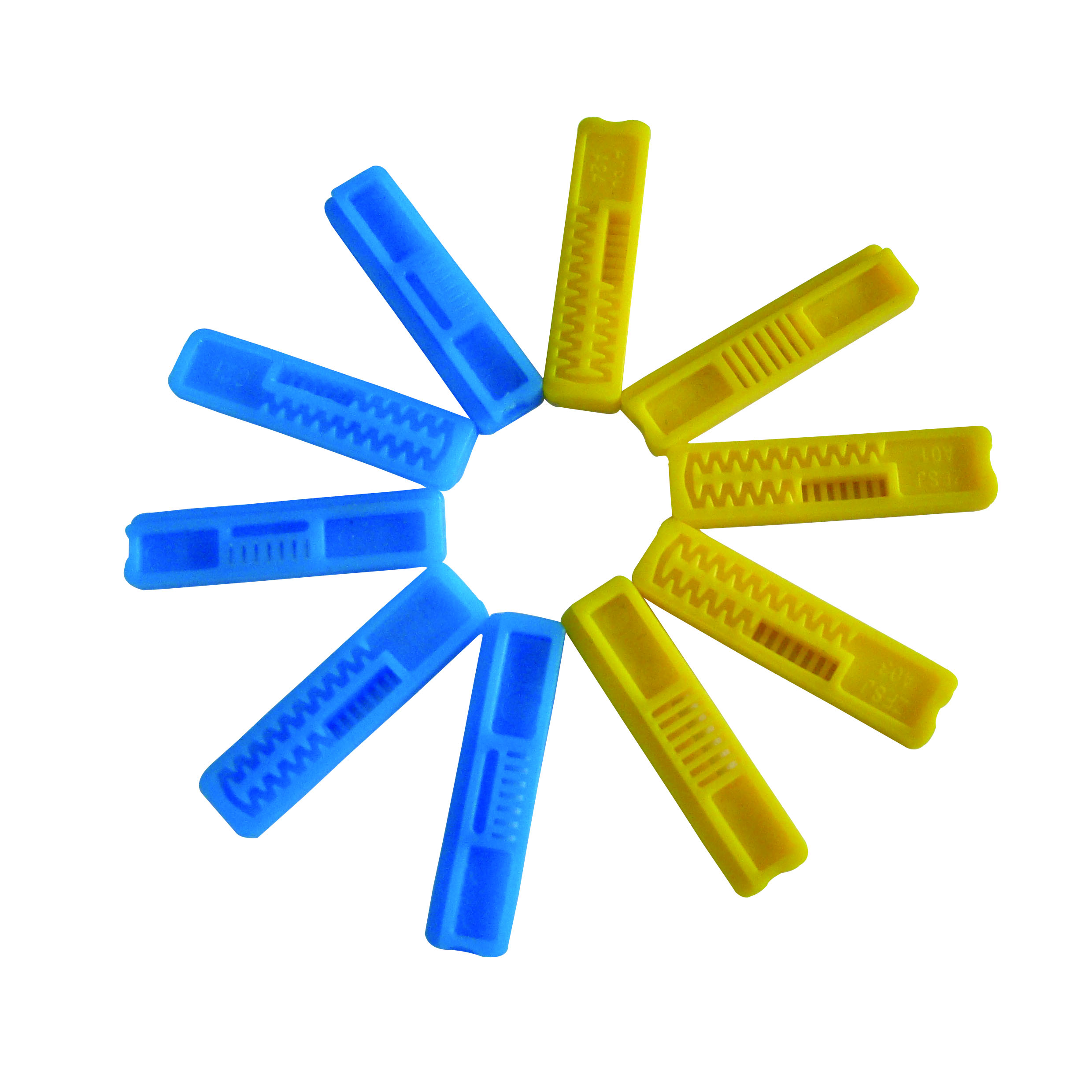 The irrigation dripper is the energy dissipation and water discharge facility of drip irrigation system. The effect is to remove the residual energy of the pressurized water flow in the capillary tube, allowing the water to flow drop by drop from the outlet, evenly and slowly flooding the soil. According to its energy dissipation characteristics can be divided into three basic types.
1.The long path dripper
Generally, the diameter of the flow channel is less than 1.0mm, the length is 50~60cm, and even longer. In the process of flow, the water overcomes the friction on the side wall and dissipates energy.
2.The orifice type dripper
It usually inserted into the capillary tube, the inlet and outlet diameter is small, with a large cavity in the middle, and the pressure flow consumes the remaining energy through diffusion contraction or rotation.
The irrigation dripper mold specification
Factory show