Main technical indicators of irrigation dripper mold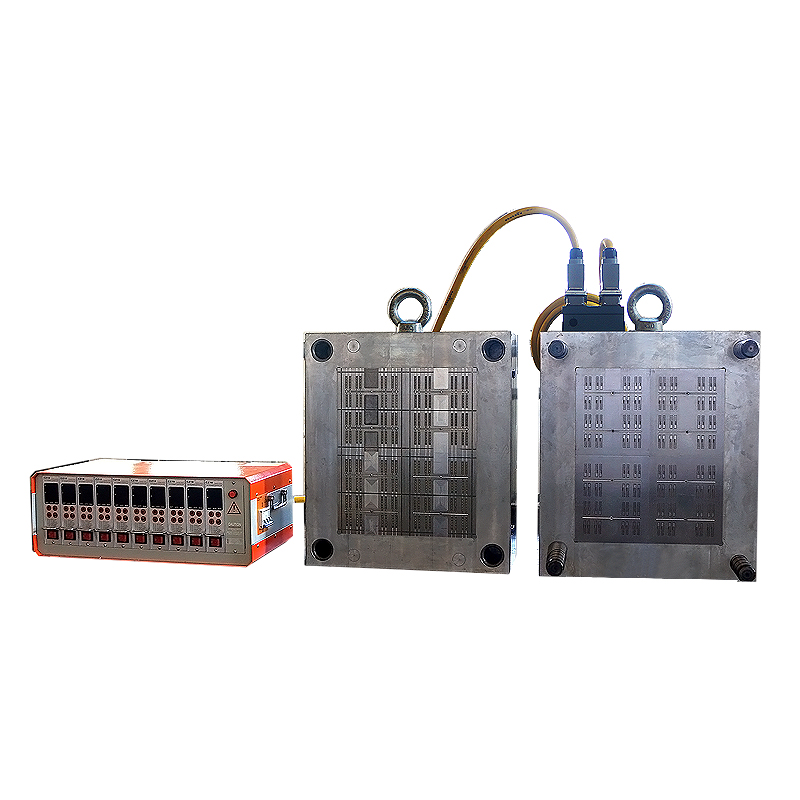 The drip irrigation dripper mold  cavity adopts three – plate combination, The different flow of the labyrinth plate can be changed.
The drip irrigation dripper mold structure adopts even and balanced submarine gate, the ejector knock-out,opening stroke ≤60mm
The drip irrigation dripper mold material is from sweden good-quality mold steel S136,HRC50-52 , the drip irrigation dripper mold service life more than 3 million times .
The drip irrigation dripper mold processing precision reach to ±0.01mm, ra 0.1, mirror effect
Dripper manufacture deviation cu <1%
Dripper flow rate deviation factor <4%
Mold open-close cycle ≤10s
Pictures of irrigation dripper mold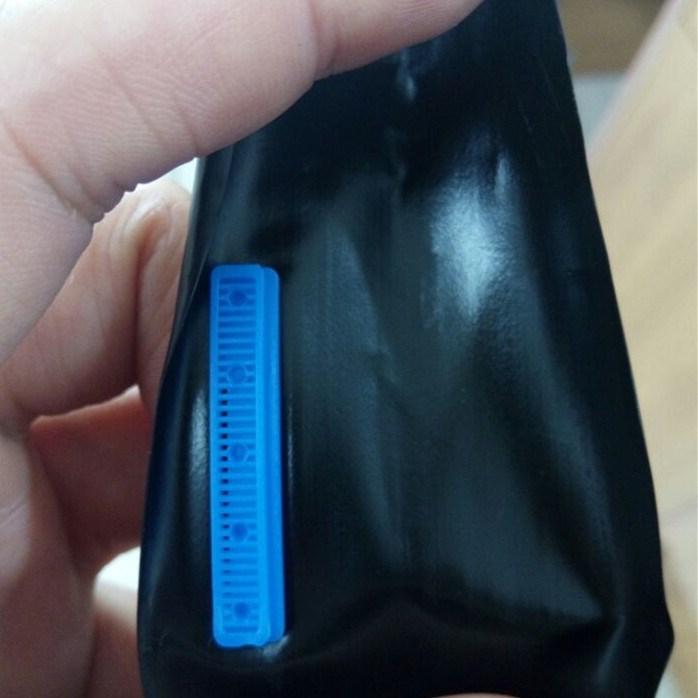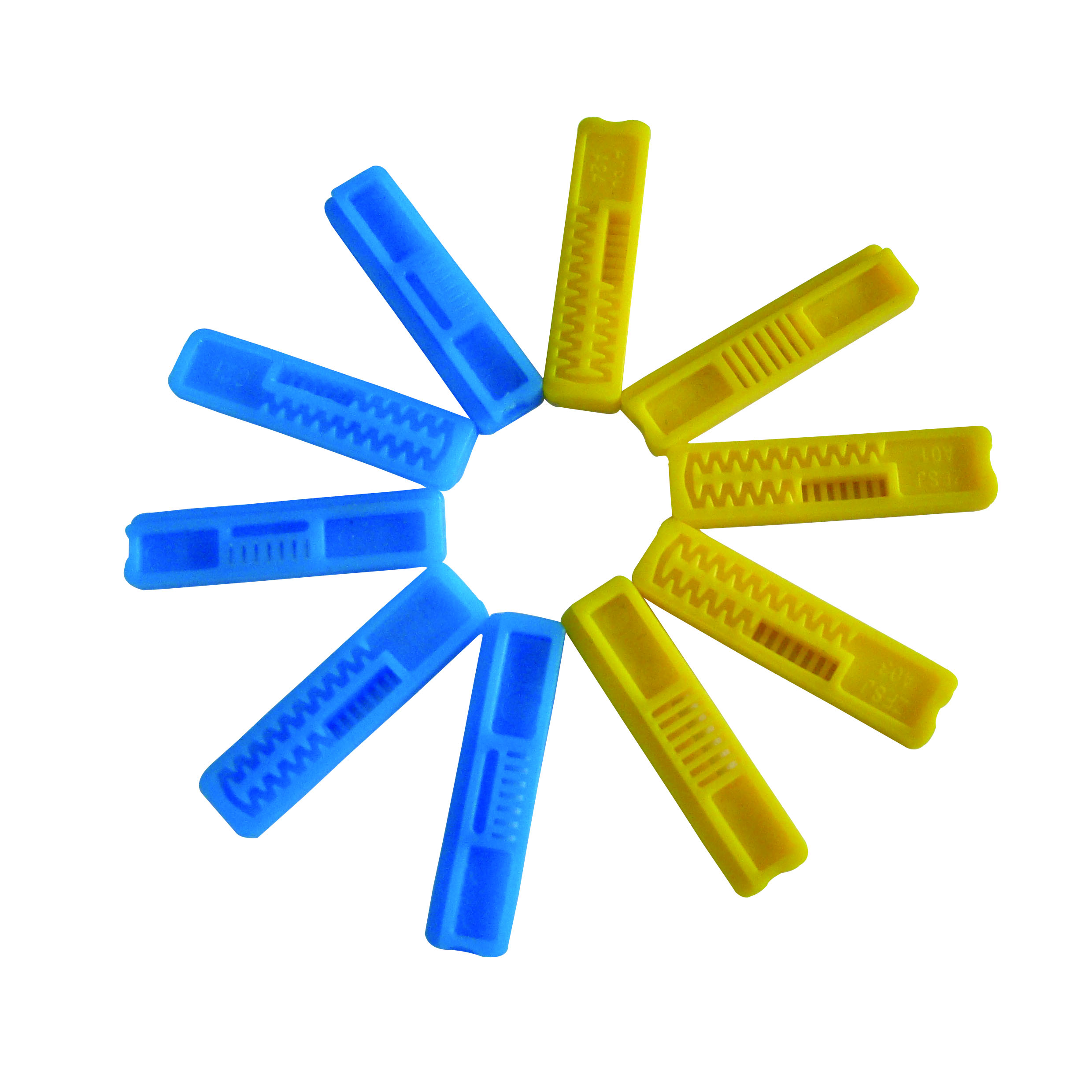 The irrigation dripper is the energy dissipation and water discharge facility of drip irrigation system. The effect is to remove the residual energy of the pressurized water flow in the capillary tube, allowing the water to flow drop by drop from the outlet, evenly and slowly flooding the soil. According to its energy dissipation characteristics can be divided into three basic types.
1.The long path dripper
Generally, the diameter of the flow channel is less than 1.0mm, the length is 50~60cm, and even longer. In the process of flow, the water overcomes the friction on the side wall and dissipates energy.
2.The orifice type dripper
It usually inserted into the capillary tube, the inlet and outlet diameter is small, with a large cavity in the middle, and the pressure flow consumes the remaining energy through diffusion contraction or rotation.
The irrigation dripper mold specification
| | | | | |
| --- | --- | --- | --- | --- |
| Cavity quantity | Thirty-two cavities | Sixty-four cavities | One hundred and twenty-eight cavities | Note |
| Overall dimensions of the mold(mm) | 450*420*650 | 500*390*455 | 500*450*455 | |
| Gate forms |  Submarine gate/cold(hot)runner inlet | Submarine gate/hot runner inlet | Submarine gate/hot runner inlet | Balance material feeding, automatically interrupted pouring |
|  Pushing-out mode | Secondary pushing-out of ejector pin | Secondary pushing-out of ejector pin | Secondary pushing-out of ejector pin | Making sure that the final products will drop off automatically |
| Cooling mode | Water-cycle cooling | Water-cycle cooling | Water-cycle cooling | |
| Working mode | Automatic production | Automatic production | Automatic production | |
| Service life |  Five million times |   Five million times |  Five million times | |
| Producing deviation | ≤5% | ≤5% | ≤5% | Deviation of emitter flowing rate |
| Model of injection molding machine for it | SA1600 | SA1600 | SA2000/SA2500 | |
Factory show