Coiling pipe bender packing machine
The coil packing machines introduction
The coil packing machines is used in floor heating tube packing appearance, this equipment
electrical control system adopts programmable controller (PLC) and the man-machine interface
(text display) for logic control, non-contact proximity switch is adopted to improve the packing
ring number of twisting technology, adopting frequency converter speed control technology,
the reliable operation of the motor control equipment, system operation is simple, flexible, save
manpower, and greatly improve the efficiency of the packaging, packaging is strong and beautiful.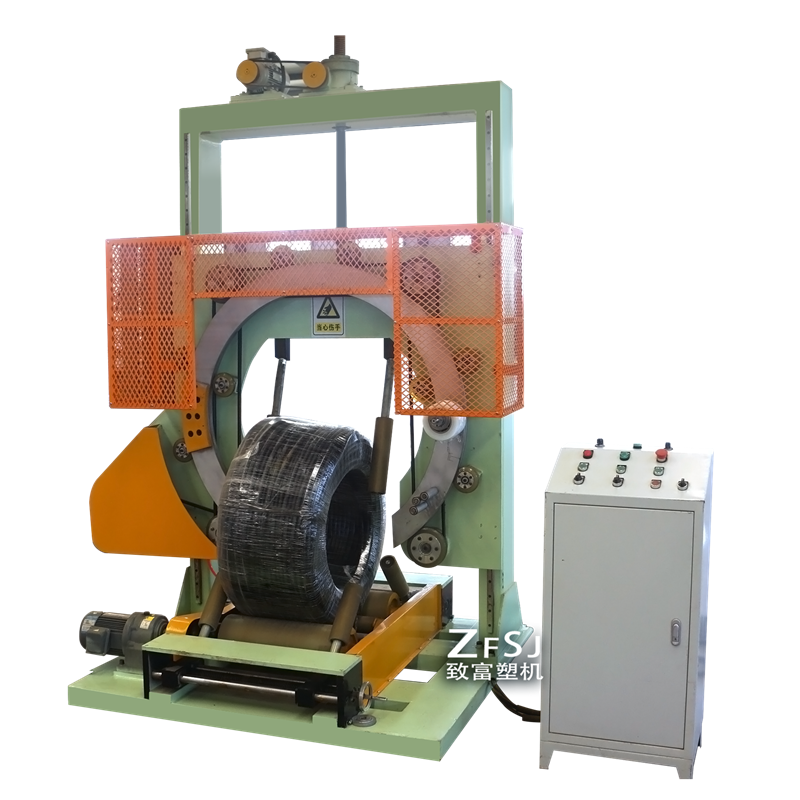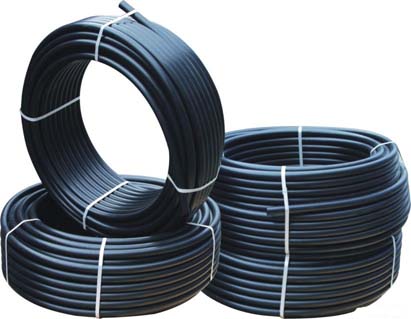 The coil packing machines basic data
1. The coil packing machines parameter
Inner diameter: ≥ 350 mm
Outside diameter: ≤ 1500 mm
Width: ≤ 500 mm
Weight: ≤ 300 kg
Swivel speed: 60 r/min, adjustable frequency
Roller rotation speed: 4 to 6 m/min, adjustable frequency
Wrap-mode: pulled-type coil ( The rotating ring rotates simultaneously with the wound film )
Overlapping dimensions: adjustable
Total Power: about 2.3 kw
Power source: Three phases, 380V, 50HZ
Overall dimensions(L*W*H): 1200mm*1400mm*2620mm
The coil packing machines basic configuration: Frequency converter, proximity switch, circuit breaker,  
relay, winding motor, roller rotating motor, up–down motors, revolving wheel, Locate the driving wheel.
Packaging effect: Product surface is smooth and uniform (no obvious deformation when standing up).
Packing material: Composite paper tape, woven tape, film anti-rust tape, winding film and so on.
The aluminum plate: 1000mm
Equipment Performance
1. Easy to operate, you can set the number of packing turns and packing speed.
2. The clamping device is adjusted with forward and reverse screw.coil packing machines
3. The packaging is automatically reset.
4. According to customer needs adjust the overlap of the packing tape.coil packing machines
5. When the outer diameter of the package is different, the center height can be adjusted electronically with one key.
6. The equipment is equipped with circumferential labeling device, packaging and labeling is carried out synchronously.
7. PLC programmable controller and man-machine dialogue touch screen are adopted.