High-equipped single blade labyrinth type drip irrigation tube production line
Single blade labyrinth drip irrigation tube machine is a special production for field garden irrigation and as a new type of plastic irrigation equipment.

The main technical parameter:
---
NO.

Item

Specification

1

Model

SJDY-60-AIV

2

Specification

φ12~φ20 mm

3

Production speed

75m/min

4

Main driving power

18.5 kW

5

Max. extruding capacity

55kg/h

6

Heating power

22 kW

7

Filter changing method

Durable filter(patent)

8

Driving power of shaping wheel

0.75 kW

9

Driving power of tractor

0.75 kW

10

Winding motor

6 N.m×3 Torque motor 6 N.m×3

11

Water consumption

1 m3/h

12

Air consumption

0.3 m3/h

13

Installation power

44kW

14

Overall dimension(L×W×H)

13.7 m×1.55 m×2.5 m

15

Weight

2400 kg
Single blade labyrinth drip irrigation tube machine is made by the electric control system drive system extrusion system molding system traction system coiling device. At the same time, the automatic drying and automatic feeding device is installed on the extruder, which enhances the adaptability of the drip irrigation machine to raw materials and greatly reduces the labor intensity of workers
Characteristics of the drip irrigation tube machine:
---
The drip irrigation machine adopts PLC central control, man-interface operation, with high production speed, stable working condition and high automation.

Model SJDY-60-AIV is new model base on the previous models of single blade labyrinth type drip irrigation tube machine. The new model is more efficiency on automatic operation.

The extruder,shaping device, and tractor all adopt frequency conversion control, which works more stable and saves energy consumption.

The heating system of extruder and extrusion mold adopt temperature control module, the accuracy of controlling the temperature is high, which makes the materials plasticized well and the tape surface even.

The diameter of tape is controlled by automatic diameter gauge, the measurement and control of tape is accurate, steady and reliable.

The cooling device is strong, making the drip irrigation tape cooling and sizing rapidly, thus increasing the production speed.

This drip irrigation tube machine adopts three-station rolling method, which reduce the labor intensity. The drip irrigation tape is curled by moment electrical machinery. The drip irrigation tape can overcome the tension emerged effectively. The machine still has the equipment to calculate the length of the drip irrigation tape. The rolling length can be settled casually below 2500m(if meter prolonging is required, it can be ordered). The rolling machine has the functions of memory and automatic alarming etc.

The whole drip irrigation tube machine is designed compactly, reasonably, beautifully.
The final product application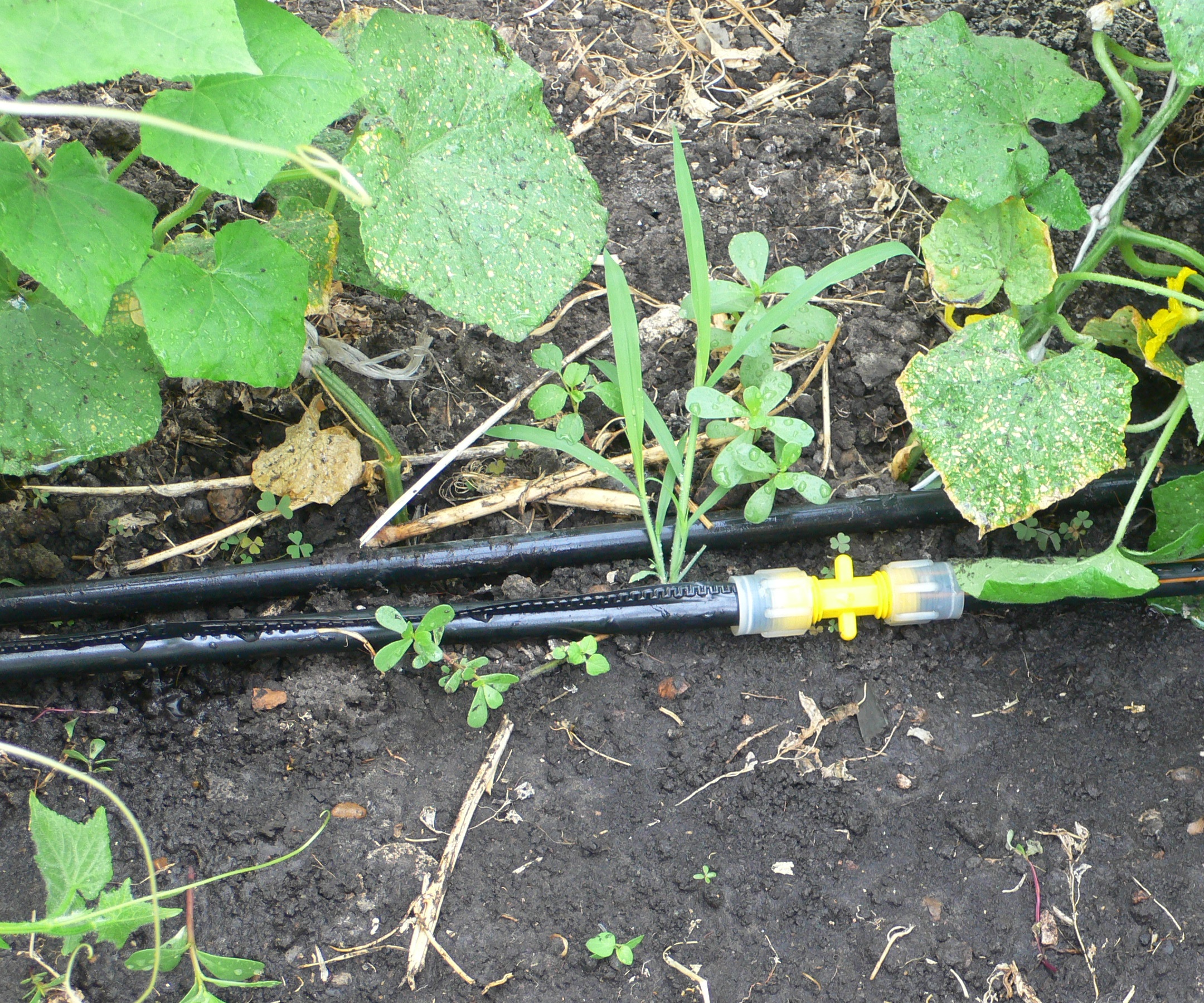 Our company also produces other three types of drip irrigation tube machine, they are inline flat dripper drip irrigation tube machine, inline round dripper irrigation tube machine, melt flow type drip irrigation tube  machine.    
FAQ 
1.How about our team?
We have advanced experimental equipment and independent laboratory, with a professional testing team, the company has passed the ISO9001 quality system certification, to guarantee the quality of your products.
2. What about our after-sales service?
We have an experienced after-sales service team, which provides you with 24-hour online service. We can help you solve the problems of installation and use by email, fax and various online chatting tools. We can provide on-site service according to customers' requirements.
3. How about packing and transportation?
The packaging of the product conforms to international standards, and it can meet the requirements of transportation such as land transport, sea transport and air transport. The package design is reasonable, which can save freight and reduce cost to the maximum extent for customers, and can provide exclusive customized packaging.