A Big Success of Visit to Raingod Group by Mr H.E. Simon Pierre ADOVELANDE, Ambassador
of Benin and Leaders of Overseas Cooperation Committee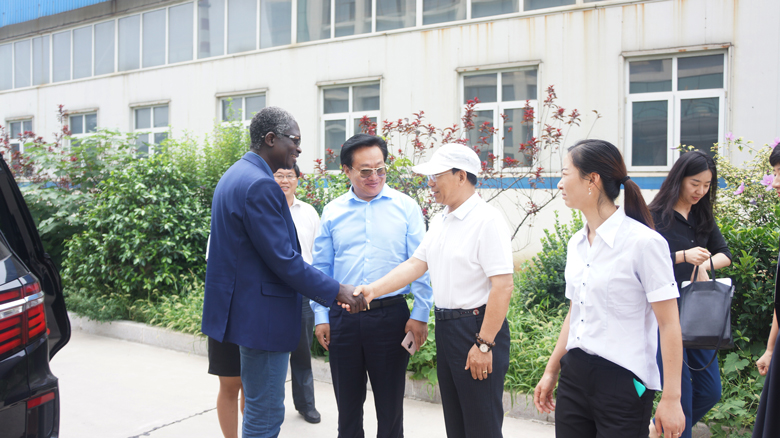 Drip tape irrigation supplies
On August 16, 2017, Mr H.E. Simon Pierre ADOVELANDE, ambassador of Benin and Mr. Zhaojin Huang, president of overseas cooperation committee of China Association for Asian economic development, came to visit Raingod group.
Yutian county leadership paid great importance to this matter, has repeatedly pointed out that this is not only the precious opportunity of Raingod Group, but also is a good opportunity for Yutian County foreign economic development. Mr Baozhong Zhang, deputy director of the county peoples congress, and Mr Li Zhenxing, director of the industrial park, participated in the reception and guidance work.
Who we are?
We are drip tape irrigation supplies/drip irrigation supplies, irrigation products: drip irrigation machine, greenhouse drip irrigation, drip irrigation pipe.
drip tape irrigation supplies
drip tape irrigation supplies
drip irrigation machine
drip irrigation supplies